Product Overview
The PE4C V3.0 is designed for Notebook PCs that converts PCI Express 16X Add-on Card to ExCard or mPCIe or PCIe x1 connector with up to Gen3 (8Gbps) speed.
This adapter allows you to use your existing PCI-E 16X Card in the notebook PC for gaming.
Function
VGA card connection to computer or notebook PC
Support two delay switch to avoid registration problems when boot. (SW1, SW2)
Special foot cone, avoid graphics card fan noise.
Support ATX power boot together function.
DC Jack: External 12V Power Input (Not included)
Support Suspend Clock (ExCard & mPCIe)
Support two sets external pin to setup delay time. (J2, J3)
Product Options :
PE4C-EC060A V3.0 –PCI-E to Express card adapter
PE4C-PM060A V3.0 –PCI-E to mPCI-e adapter
PE4C-HP060A V3.0 –PCI-E to PCI-E adapter
Specification
PE4C-PM060A V3.0 allows user to test PCI Express x16 Add-in-Card on the PCI Express mini card (mPCIe) slot. – Cable 60cm
PE4C-EC060A V3.0 allows user to test PCI Express x16 Add-in-Card on the Express-card slot– Cable 60cm.
PE4C-HP060A V3.0 allows user to test PCI Express x16 Add-in-Card on the PCI-e slot– Cable 60cm
Compliant with PCI Express 3.0 Specification: Maximum 8Gbps
Power Supply: ATX PSU, 12V DC Jack adapter, 8PIN connector (for D220P AC adapter),Three select one.
System Requirements
Notebook PC or Desktop PC with an available Express-card slot or PCI-E slot or PCI Express mini card slot
Windows 10 (32/64-bit) / Windows 8 (32-/64-bit) / 7 (32-/64-bit) / Vista (32-/64-bit) SP2 or later/ XP (32-/64-bit) SP3 or later
Dimension & Weight
Certifiction
Operating Temperature
PE4C VGA Recommendation From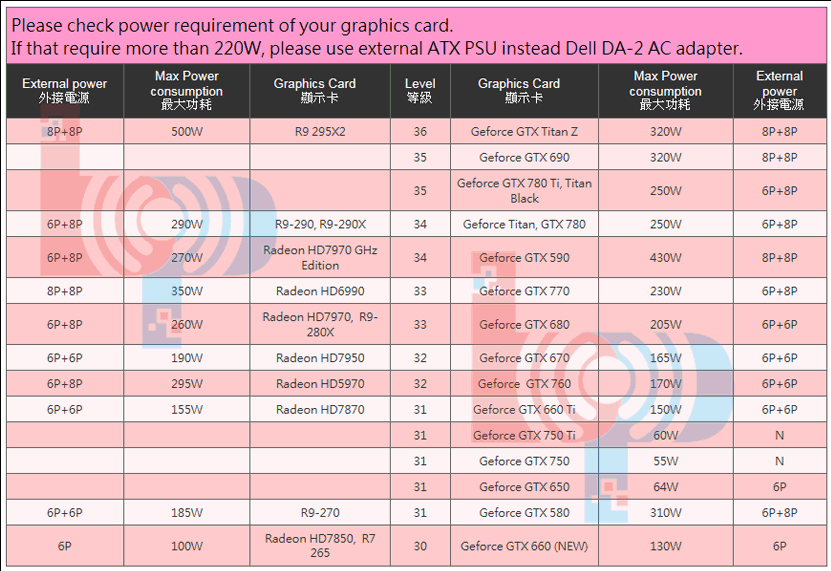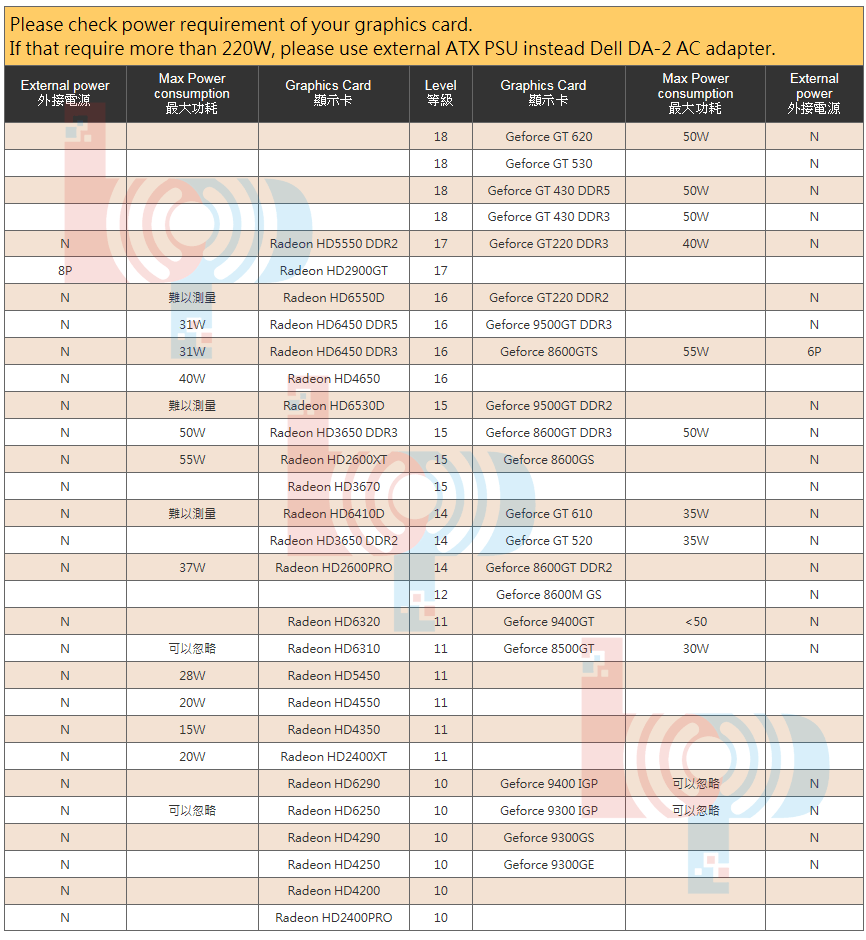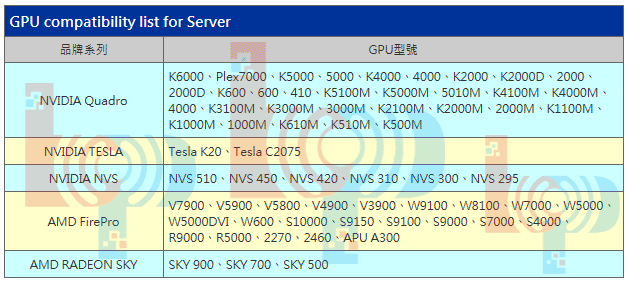 Compatibility test table
Notice
---
PE4C V3.0 is PCIe 1-Lane 8.0Gbps bandwidth limit passive adapter in compliance with Expresscard 3.0 specification.
Basically, PCIe add-on card designed for desktop. We can't guarantee it compatibility with your laptop. Depends on OS version, notebook's BIOS, device driver,
Almost PCIe 16x video card can't get enough memory resource are allocated. Can't work in your laptop.
External Power ATX Power required.
All of interoperability is not guaranteed.
For more graphics cards experiences. Please visit web-site here.
PE4C-PM060A V3.0
PE4C-EC060A V3.0
PE4C-HP060A V3.0